Ready to explore Georgia?
Making adventures a reality
Get inspired
Great tips, the latest news and blogs about Georgia
Over 14 years of experiencein transforming customers' wishes into a wonderful experiences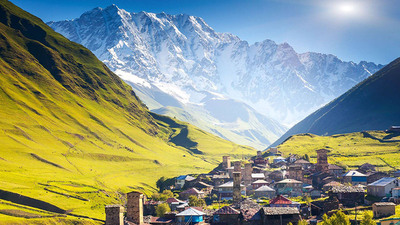 Organize inspiring tours
View and explore unlimited unique tours of Georgia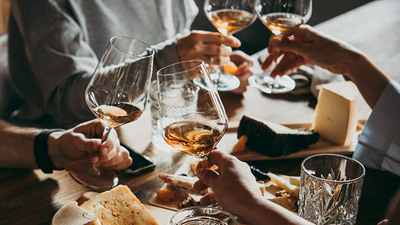 Create memorable events
We organise events, meetings and conferences with something extra
Get to Know us
Find out about the team behind Georgian DMC
Let yourself be
charmed
by Georgia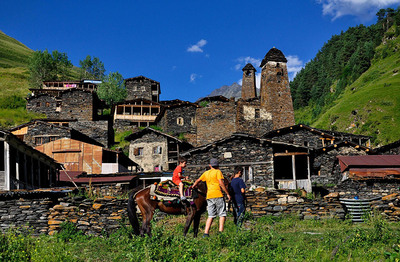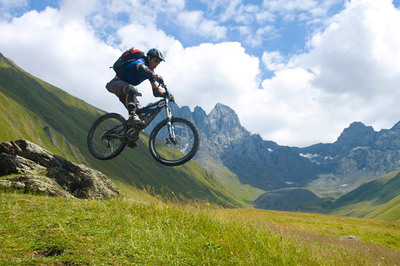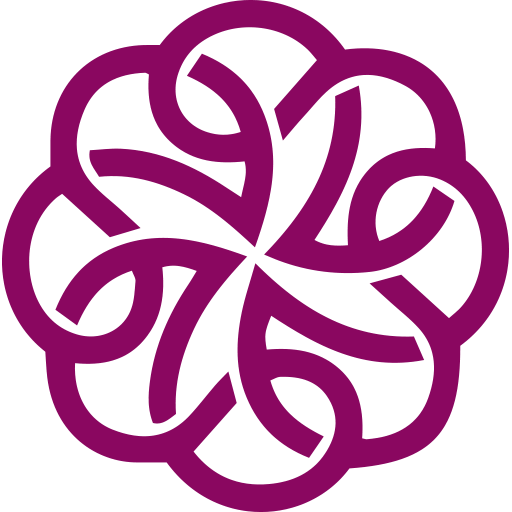 Sustainable travel at our hearts
GeorgianDMC is committed to operate a business model, that is recognized to be socially and environmentally responsible.
Responsible travel has always been at the core of what we do. Travelling with us means not just better trips for you, its better for local communities, better for wildlife and better for the planet.
We believe, that making a difference starts within our company culture and that it is our responsibility to extend this mantra to our clients, as well as everyone we associate ourselves within the industry.
We are crafting unforgettable travel moments for you
We'll help you discover the country's best adventures & experiences.