Our History
Georgian DMC was founded in 2009 with the vision of making MICE product. Now, 14 years on and we gradually expanded to long-haul tours. Today, we offer a wide range of high quality travel experiences and all these thanks to an incredibly dedicated and creative team.
Creative. Reliable. Flexible
By trusting us, you are assuring of only high level of quality service and peace of mind.
The whole process was a journey and we are proud to be in a position, where we can offer diverse itineraries. We're passionate about detail and service and constantly looking for the ways to make your holiday as perfect as possible, from the way we plan the trip to the authentic experiences you'll enjoy while away.
We are always curious and open-minded about your interests and well-being. Because, we are like you – we love traveling too and we understand how every moment counts.
Our core values
Having clearly stated and promoted values within our company, by which all team members are held accountable is the key to our business.
Quality
Service quality is one of our most important values, which demands all our effort, determination and courage to be successful in what we are doing and the services we are providing. We conduct our work with dedication, optimizing delivery time and putting effort in what we do to achieve results of quality.
Team work
We encourage and support involvement, respect different opinions, share information, resources and responsibility in order to reach our goals, achievements and overcome challenges. We have achieved excellent coordination between the company's different areas, which is truly key for our top-quality services.
Creativity
We promote change by supporting development of new ideas and questioning of our processes, seeking continuous improvement with the aim of generating added value to our tourism services. Georgian DMC is always on the leading-edge of travel business, incorporating new technologies, concepts, packages and so on, with the aim of giving our clients truly 5-star experiences.
Efficiency
The resulting consistency of action and the equitable nature by which decisions are made, means that there is a greater likelihood of the development of a harmonious, high performance team. There is substantial evidence to support the view, that a happy team environment of committed and aligned people leads directly to the greater prospect of outstanding customer service delivery.
Our Mission Statement
At Georgian DMC we are committed to provide a professional service to our customers, ensuring, that they benefit from our experience, unique style and energy.
A highly visible, independent and progressive travel agency, we aim to make a difference in everything we do.
We work alongside our partners and suppliers with respect and integrity to develop and maintain long term and mutually beneficial relationships. Value using our skills and buying power we deliver value by offering competitive products and services, we will always offer our customer the very best deal we can obtain.
Relationships matter to us
We take care to get to know you and match you with the right expert, who will then look after you throughout your holiday, and personalize it to you.
Your experience begins from the very first moment you contact us to start dreaming up your holiday. From there, we'll arrange every element of your travel plans, from restaurant reservations and transfers to the perfect excursions and activities.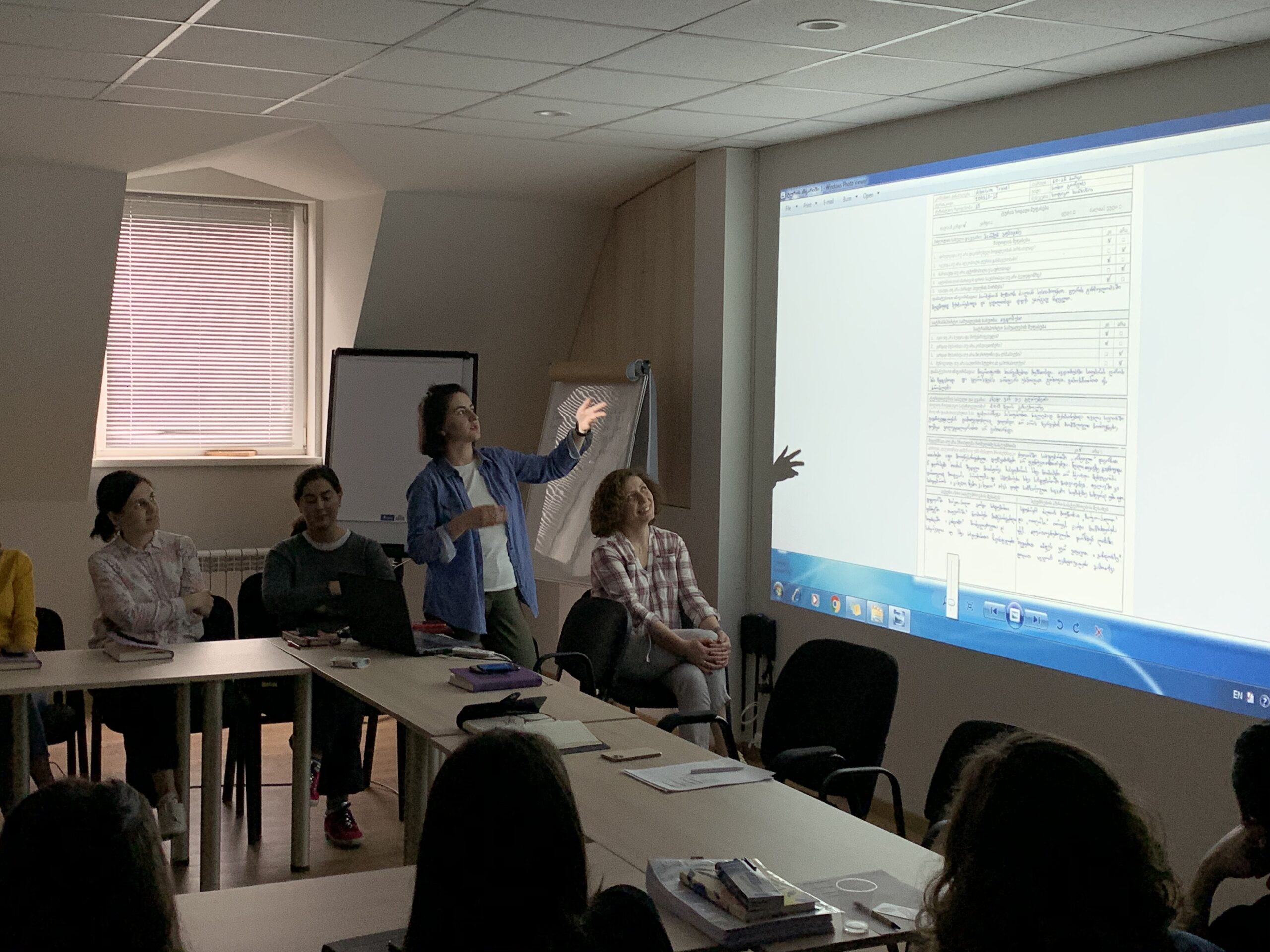 We are crafting unforgettable travel moments for you
We'll help you discover the country's best adventures & experiences.