One of the things, that distinguishes Georgia is its breathtaking natural scenery. Georgia is a country of diverse landscape, natural wonders, and unique richness. Georgia offers tremendous variety. You will find rivers and sea, mountains and cliffs, deserts and forests in different regions of Georgia. Hence, you can explore the national wonders for almost all four seasons of the year.
Today, we would like to introduce you to some of the best views in Georgia  – some are already very popular and some are still out of focus and not so well-known. So you have the chance to be among the very few people to witness the hidden wonders of Sakartvelo (the native name for Georgia).
Panoramic view from Narikala fortress
If you're in Tbilisi and want to enjoy some panoramic views over the capital, go up to Narikala fortress. You can either hike steep cobbled streets up or take a cable car. Views are breathtaking.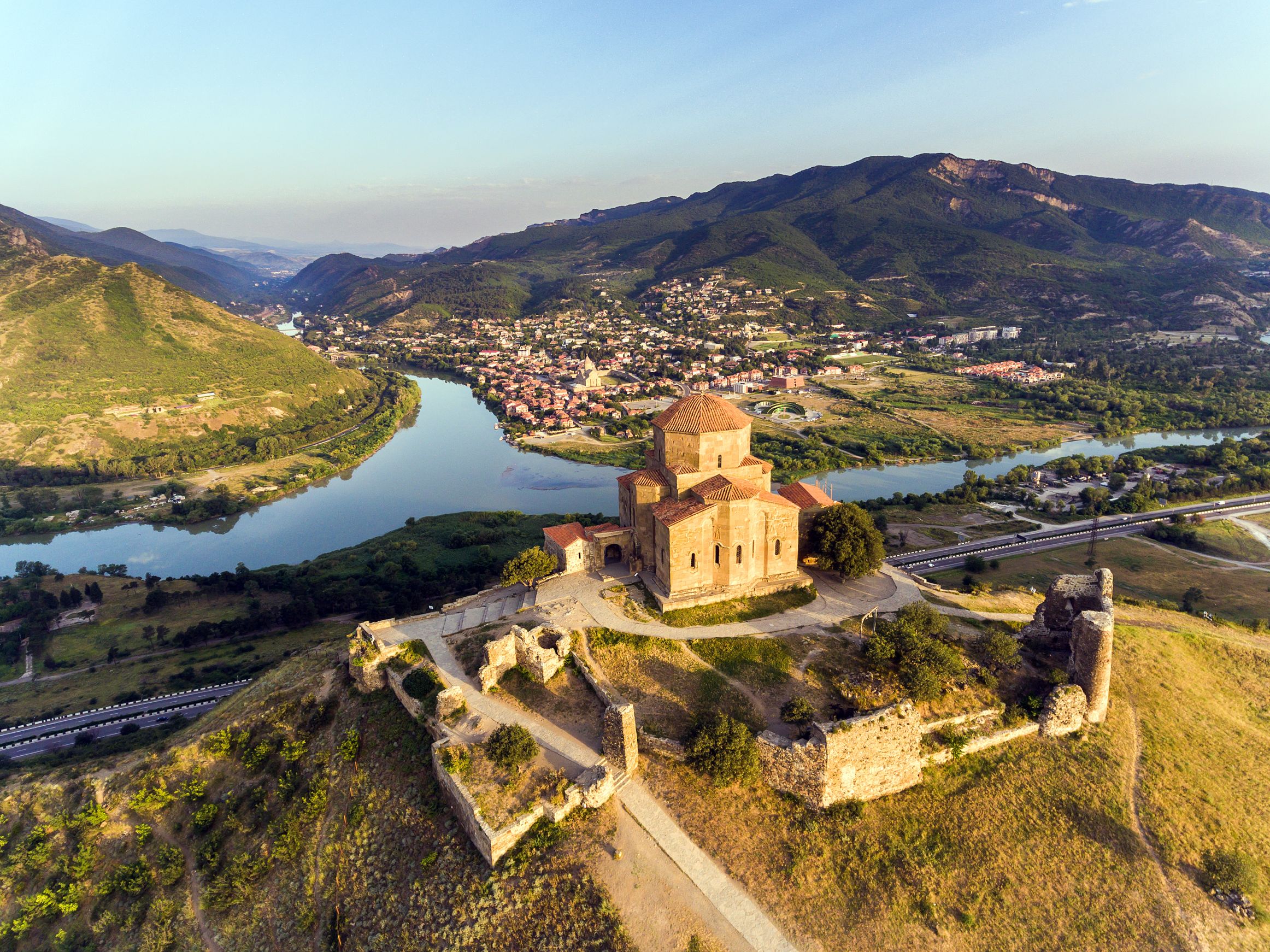 View of Mtskheta from Jvary Monastery 
The 6th-century old  Jvari Monastery, located 25 minutes away from the capital Tbilisi. You will be fascinated by the view of the town of Mtskheta and the confluence of two rivers Aragvi and Mtkvari. 
Gudauri Panoramic View
This panorama is decorated with Soviet Style mosaics is a circular balcony hanging off of a 600 meter cliff with amazing views of Caucasus Mountains. Not everyone is brave enough to step on the very edge of the balcony, but the memories are sure worth it!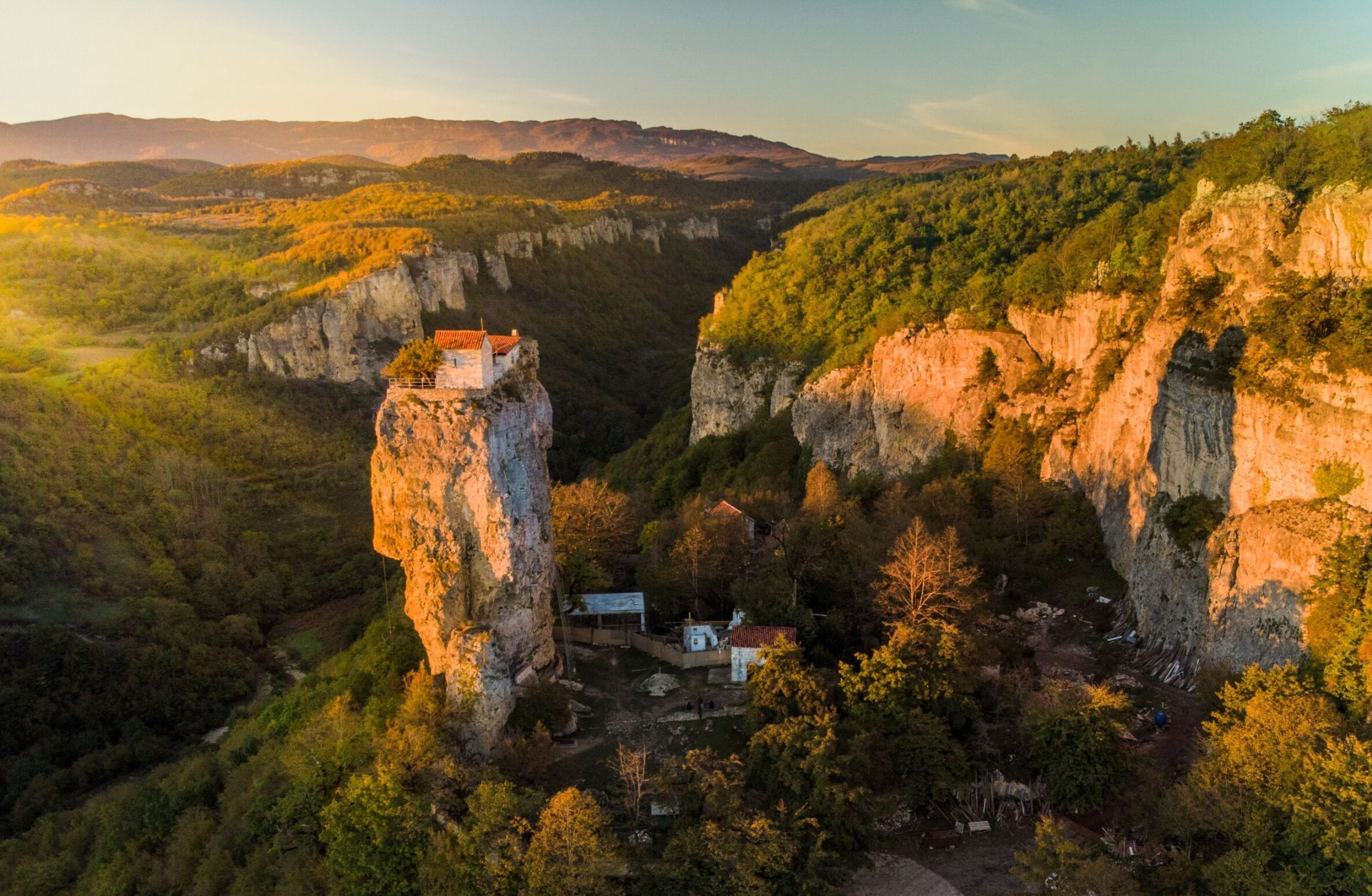 View of Katskhi Pillar
A natural limestone monolith that towers more than 130 feet, or 40 meters, into the air and on top of which stands what is probably the world's most isolated, and most sacred, churches.
Situated west of Georgia's capital city Tbilisi, this remarkable landmark has an unforgettable view. 
Black Sea Viewpoint 
The most iconic viewpoints within the garden are from the marked lookouts at the start of Route A. This is where you get the best vantages over the Black Sea. It's clear to see why the area is called the Green Cape!